brake caliper,pedal boxes,hand brake,bias valves,balance bar,adjustable top mounts,steering wheel fart,RACING Manufacturer in China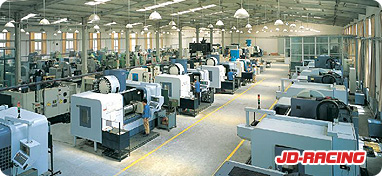 Jd-racing was founded in 2011, is a professional production of automobile brake system brake calipers and manufacturers drift handbrake.
Products List:
Brake Caliper
,
Pedal Boxes
,
Hand Brakes
,
Bias Valves
,
Balance Bar
,
Adjustable Top Mounts
,
Steering Wheel Fart
,
Brake Pedal
,
Quick Shift
,
Race Spherical Bearings
,
Oil Cup
,
brake pump
,
Other Product
Mobile:
+86 138 1229 3099
Tel:
+86 510-8823 1566
Website:
www.jd-racing.com
E-mail:
[email protected]
[ JD-RACING ] Since 2011 at the beginning of the factory is committed to export-oriented development direction, to make our products meet international standards as soon as possible, the introduction of advanced production and management technology, specializing in the production of automobile brake system brake calipers and drift hand brake. Bias valves, pedal box, ball bearing, stainless steel bearings, joint bearings, rod end bearing.
As the international market segmentation, the increasing maturity of manufacturer enhancing the competitiveness of their products has become a top priority, in order to meet this need, must make our products be unparalleled. Our professional and technical personnel account for 20% of the total, the staff is committed to product development and process improvement.
JD-RACING production workers to make the most reliable. The most durable and processes the most advanced products in North America and Europe market, our products has won numerous customers, we adopt the most advanced computer management system, implement the most effective cost control, so we can provide customers with the most reasonable price. Our factory is near the Chinese biggest.